Solutions & projects
Discover how we work to make the daily lives of millions of professionals better.
Blucash
Due to the large growth of companies implementing financial collection for their customers, we looked into the problems and shortcomings in order to design a digital solution that would allow these professionals to enjoy the highest level of traceability, security and flexibility.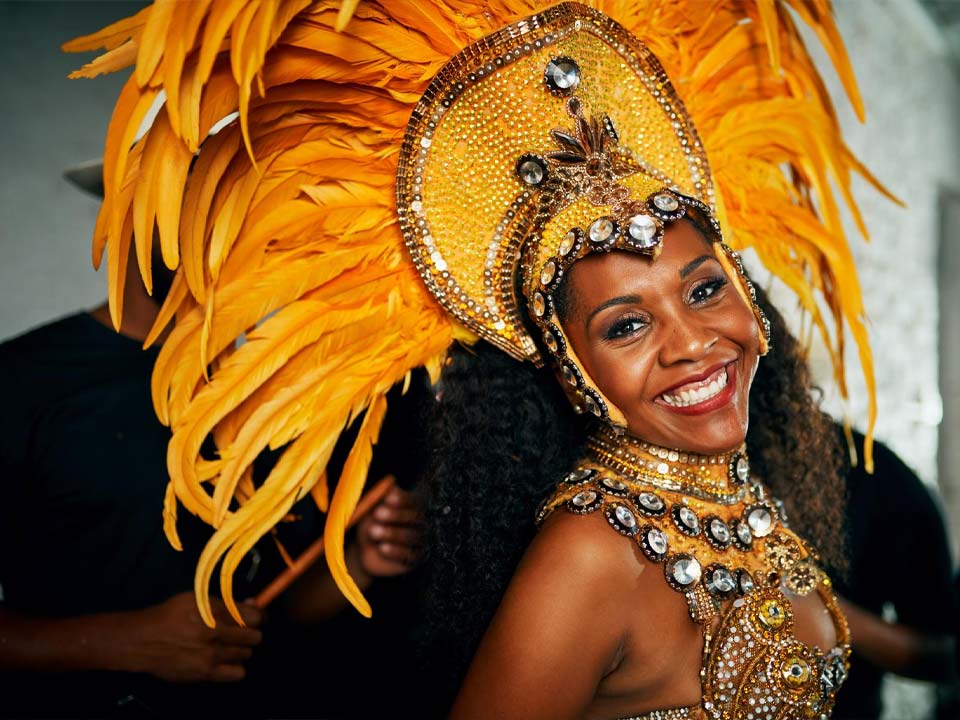 Pubshake: The leading marketplace for creators
Today, millions of African creators are flooding the web with creative and impactful content. We have decided to accompany these creators by offering them a platform where they can showcase their ability to influence in order to be quickly hired by companies from all over the world.
Blusafe
The internet is enabling businesses of all sizes and locations to access new and wider markets and to work more efficiently through the use of IT tools. Whether a business is considering moving to the cloud or just using email and running a website, cyber security should be part of the plan.
Blusafe aims to provide businesses and professionals with the necessary tools to further secure their data and resources.
Blutaxi
Increasingly in sub-Saharan Africa, thousands of entrepreneurs in Africa are offering vehicle rental services for transport purposes. The difficulty in managing the interactions between the different parties alerted us to the idea of designing and proposing a simple digital solution that would provide greater traceability, security and comfort.